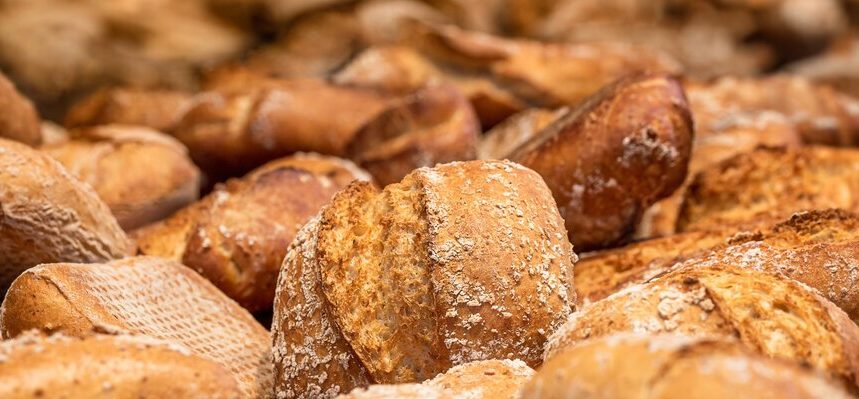 If one of your New Year's resolutions is to eat healthier, you've probably been looking at a fair amount of high-protein recipes. Protein is an essential part of a balanced diet, but high-protein baked goods can take some getting used to. Everyone loves baked goods, but when the time comes to substitute traditional flour for low-carb and high-protein varieties, classic bakery products can take on a different tone. However, since baked goods like bread are an integral part of our daily diet, they are a great place to make changes when trying to eat healthier. Explore the high-protein trend and benefits behind it, as well as why making the switch can make all the difference in your lifestyle.
What Goes into High-Protein Baked Goods?
The next time you reach for a loaf of bread at your local supermarket, pay attention to the food labels! As this food trend grows, you'll be seeing more and more baked goods being advertised as high-protein to appeal to health-conscious consumers. According to BAKERpedia, for food producers to make this claim, the food product must contain at least 20% protein per reference amount¹. Due to the variety of food allergies present today, food manufacturers have to be creative with where they get those proteins from. These can include ingredients such as:
Eggs
Legumes
Pulses
Quinoa
Buckwheat
Amaranth
Whole grain cereals
Whey protein
Pea protein
Caseinates
Health Benefits of Eating More Protein
Anyone struggling to get protein in their diet should know that there are several health benefits to having a high-protein diet. Research shows that diets rich in protein help encourage weight loss² and manage a person's weight over time. Moreover, these diets can help boost the metabolism as well as enhance glycemic regulation. These beneficial effects are attributed to the essential amino acids in protein and how easily they can be digested and absorbed by the body. Furthermore, if you are very active, getting enough protein in your diet is crucial to reach peak performance and encourage muscle growth.
Baking High-Protein
Whether or not you choose to bake or buy your high-protein baked goods, it can never hurt to have a few recipes on hand. After all, the recommended daily intake of protein is 0.8 grams of protein³ for every kilogram of body weight. No matter your size, that is a considerable amount of protein that needs to be consumed every day. High-protein baked goods are an easy way to add more protein to your diet without making drastic changes. Also, they can help dessert feel a little less guilty, especially if it's packed full of nutritious ingredients and plenty of protein!
The High-Protein Trend Continues to Grow
Are you ready to hop on the high-protein bandwagon? Well, dear foodie, you aren't the only one. As people become more conscious about what is going into their diet, this healthful trend will only continue to grow exponentially. Beyond baked goods like bread, muffins, cakes, and more, high-protein will be seen in spreads, cheeses, and other popular food items. As with most trends, that will only be the beginning!
References
"High Protein Bread: Baking Processes." BAKERpedia, BAKERpedia, 9 Sept. 2021, https://bakerpedia.com/processes/high-protein-bread/.
SM;, Pasiakos. "Metabolic Advantages of Higher Protein Diets and Benefits of Dairy Foods on Weight Management, Glycemic Regulation, and Bone." Journal of Food Science, U.S. National Library of Medicine, https://pubmed.ncbi.nlm.nih.gov/25757894/.
"Workout Supplements." The Nutrition Source, Harvard Health Publishing, 27 Apr. 2022, https://www.hsph.harvard.edu/nutritionsource/workout-supplements/.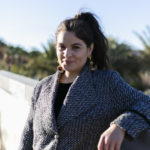 Ashuni Pérez is a writer in the culinary, as well as health and wellness industries. With a background in teaching and digital media, she loves to learn and help others discover more about their food, where it comes from, and how best to prepare it. A foodie through and through, she is always searching for new recipes and the freshest ingredients.