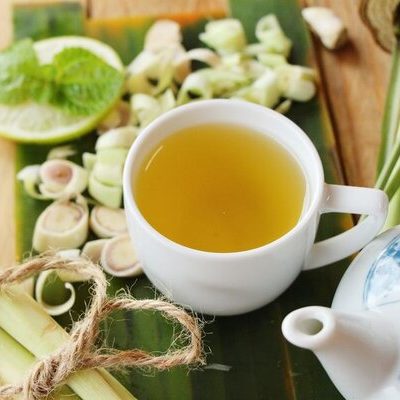 Lemongrass Tea
---
What is Lemongrass Tea?
Lemongrass tea is a beverage to which lemongrass stalks are added when boiling in an infusion. Lemongrass is a type of fragrant grass that is edible and refreshing when consumed. This herbal tea has a lemony flavor with a mild sweetness. This beverage also comes in readymade tea bags containing dried lemongrass.
It is not technically a tea, but an

herbal tea

or concoction, since it lacks caffeine and is not produced from the tea plant.

However, it may also refer to lemongrass-infused green or black tea.
Some of the most popular brands are:
Té de Limòn

Caribbean Dreams

Teatulia

Buddha's Herbs

Buddha Teas

Tazo

Traditional Medicinals

Harney & Sons

Quik Tea

Whistling Kettle

Teamonk 

The Garden Tea
Origin
This is an herb that is native to Sri Lanka and South India. It is a popular ingredient in South Indian, Sri Lankan, Australian, and South East Asian cooking. this tea originated in these countries, where local populations would cut lemongrass stalks and brew a drink with it. This herbal brew was also used for flavoring food, non-alcoholic beverages, and some confections. By the 17th century, lemongrass was being distilled in the Philippines and exported to places such as Europe, where it was used as a perfume.
Nutrition
One serving (100g) of lemongrass tea contains: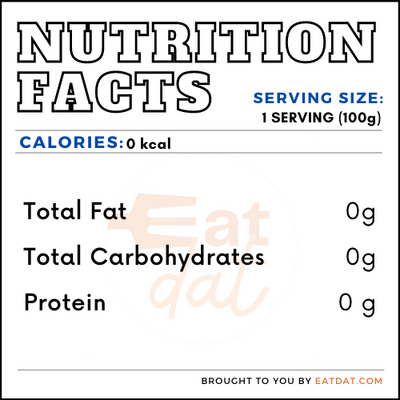 This herbal tea is traditionally used to reduce stress and improve mood. It is a rich source of fiber, complex carbohydrates, vitamins A, B, and C, magnesium, selenium, phosphorus, and zinc. These properties give lemongrass the ability to help strengthen the immune system, repair tissue damage, promote cell division, generate protein synthesis, glycolysis, muscle activity, DNA, and cell membranes. Other benefits include improving cognitive function and fertility, as well as assisting in healing, growth, and development. However, excessive consumption of this tea may lead to tiredness, dry mouth, dizziness, and allergic reactions.
Commercial production
Lemongrass leaves are harvested when the lower stalks are pale yellow and the upper stalks are green. Then, the leaves are sorted and washed, after which they are set to dry for a period of 48 hours until the moisture is at 40 percent. Next, they are blow dried at a lower temperature in order to maintain their nutritional value. Finally, they are cut and packaged. This tea may be sold loose or in tea bags.
Lemongrass tea recipes
There are many variations of this tea. It can be paired with other roots and herbs to create different herbal brews. Here are a few recipes:
FDA regulations
Lemongrass extract is classified under substances generally recognized as safe. The Food & Drug Administration considers it a natural extract. The FDA also has standards and specifications for the tea bags or infusers, which must be adhered to. 
References
Compendium of Guidelines for Herbal and Fruit Infusions, Tea and Herbal Infusions Europe, https://www.teeverband.de/files/bilder/Publikationen/Recht/2018-07-17_Compendium_of_Guidelines_for_Herbal_Infusions_-_ISSUE_6.pdf
Lemongrass, National Horticultural Board, Ministry of Agriculture & Farmer's Welfare, Government of India, http://nhb.gov.in/report_files/lemongrass/LEMON%20GRASS.htm 
Shah, Gagan et al. "Scientific basis for the therapeutic use of Cymbopogon citratus, stapf (Lemon grass)." Journal of advanced pharmaceutical technology & research vol. 2,1 (2011): 3-8. doi:10.4103/2231-4040.79796, https://www.ncbi.nlm.nih.gov/pmc/articles/PMC3217679/ 
Khan NT. Therapeutic benefits of lemongrass and tea tree. Ann Civil Environ Eng. 2020; 4: 027-029. DOI: 10.29328/journal.acee.1001022, https://www.heighpubs.org/hjcee/pdf/acee-aid1022.pdf